Ukrainian POWs killed in Olenivka Prison Bombing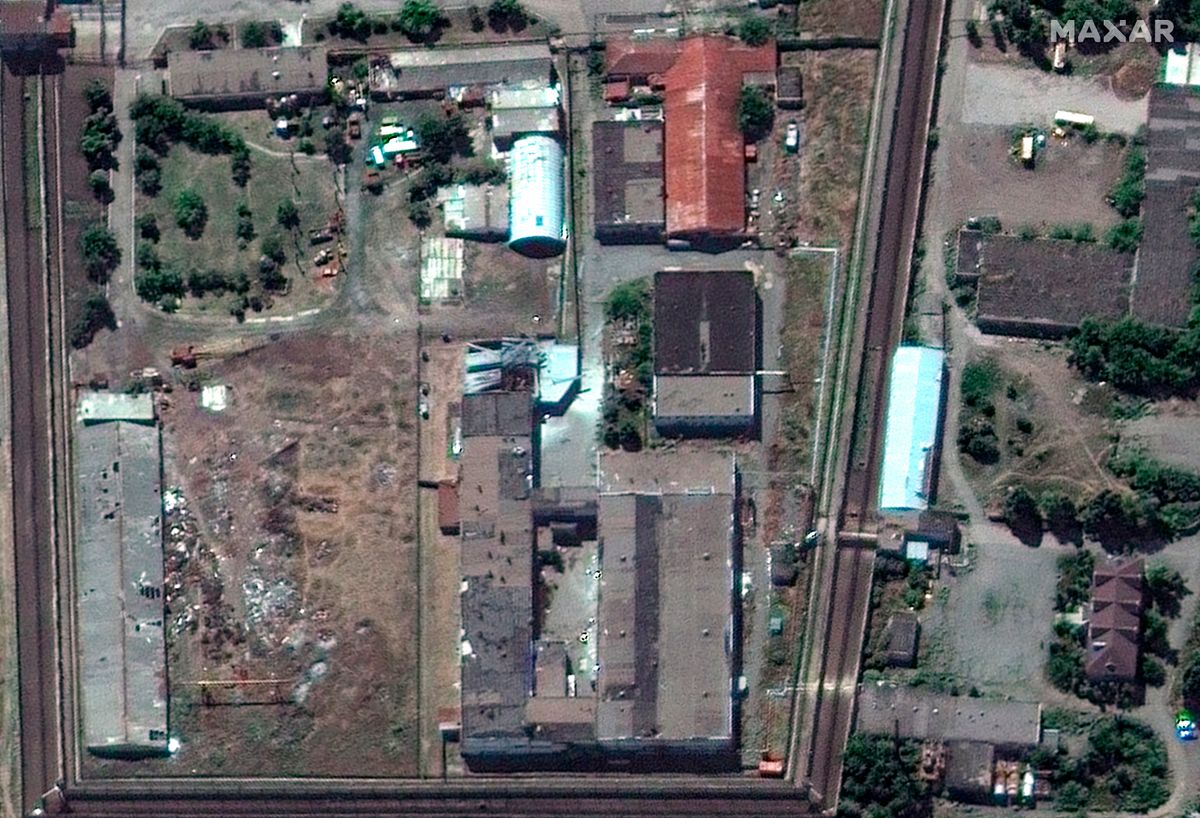 On the evening of 29 July an explosion killed and wounded a number of prisoners in a barracks in the Olenvika prison, located in the Russian-backed Donetsk People's Republic (DPR). Many observers saw it as a way for Russia to cover up claims of torture and murder in the prison.

OSINT investigators at Bellingcat and CIR highlighted that satellite imagery indicated graves were dug on the premises at least a week before the explosion. A fact-finding mission by the UN has since disbanded due to lack of access. Freely available sources and analysis however discredit the claim by Russia that it was from HIMARS. Russia soon designated the Azov regiment a terrorist organisation.